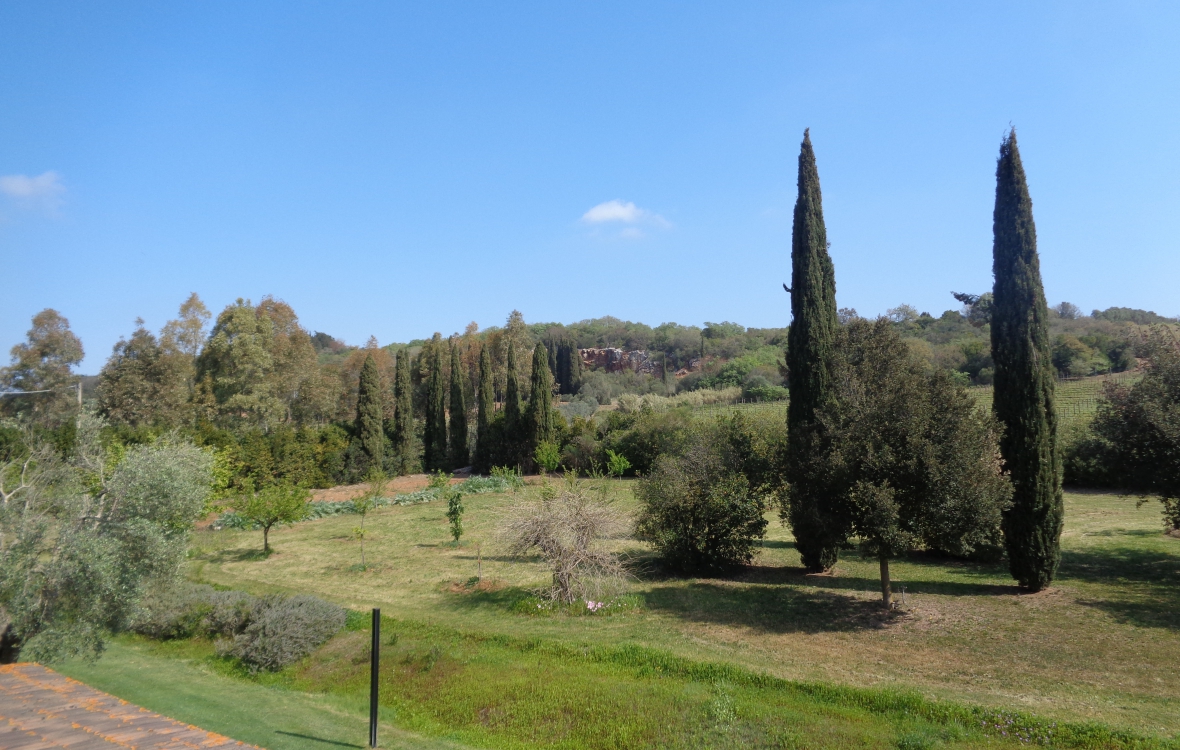 Welcome to podere Sant'Antonio
The team of the Sant'Antonio welcomes you. Start relaxing your soul and enjoy your stay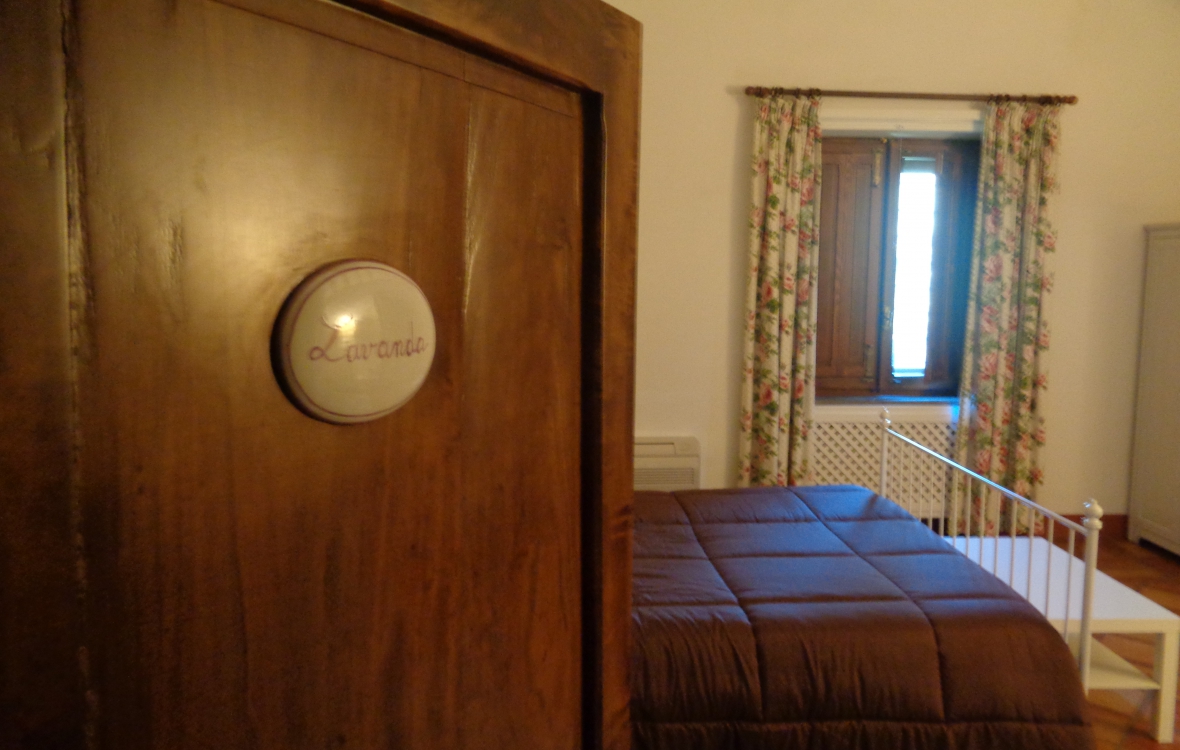 Relax your soul
The team of the Sant'Antonio welcomes you. Start relaxing your soul and enjoy your stay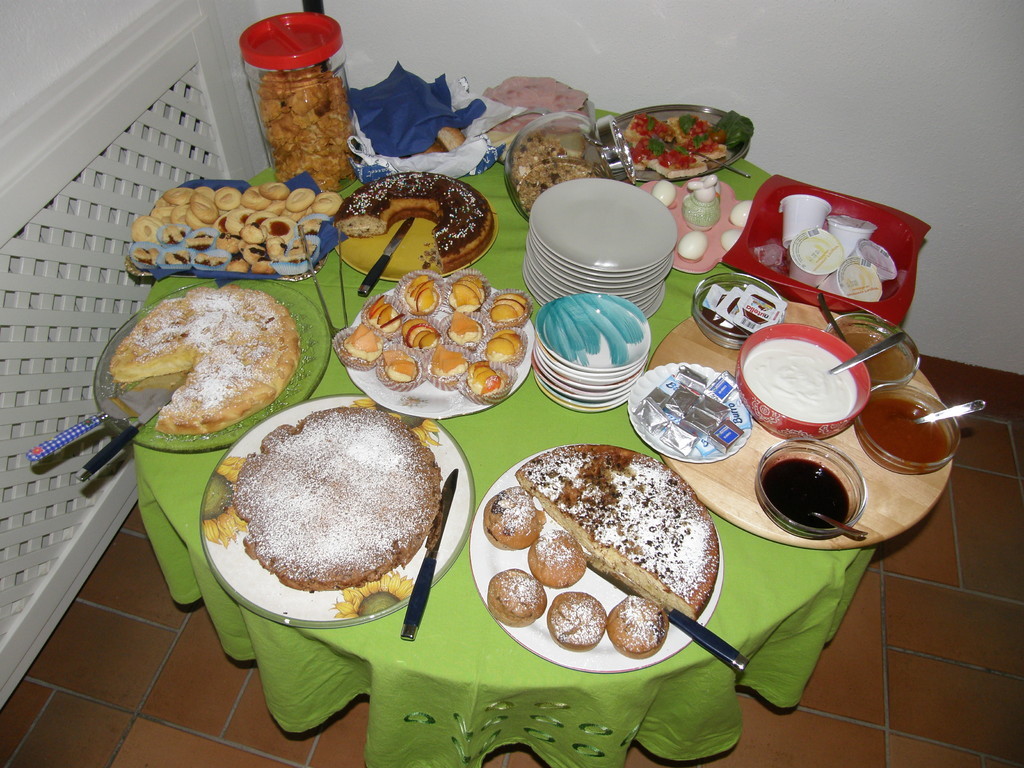 Tasty Breakfast
The team of the Sant'Antonio welcomes you. Start relaxing your soul and enjoy your stay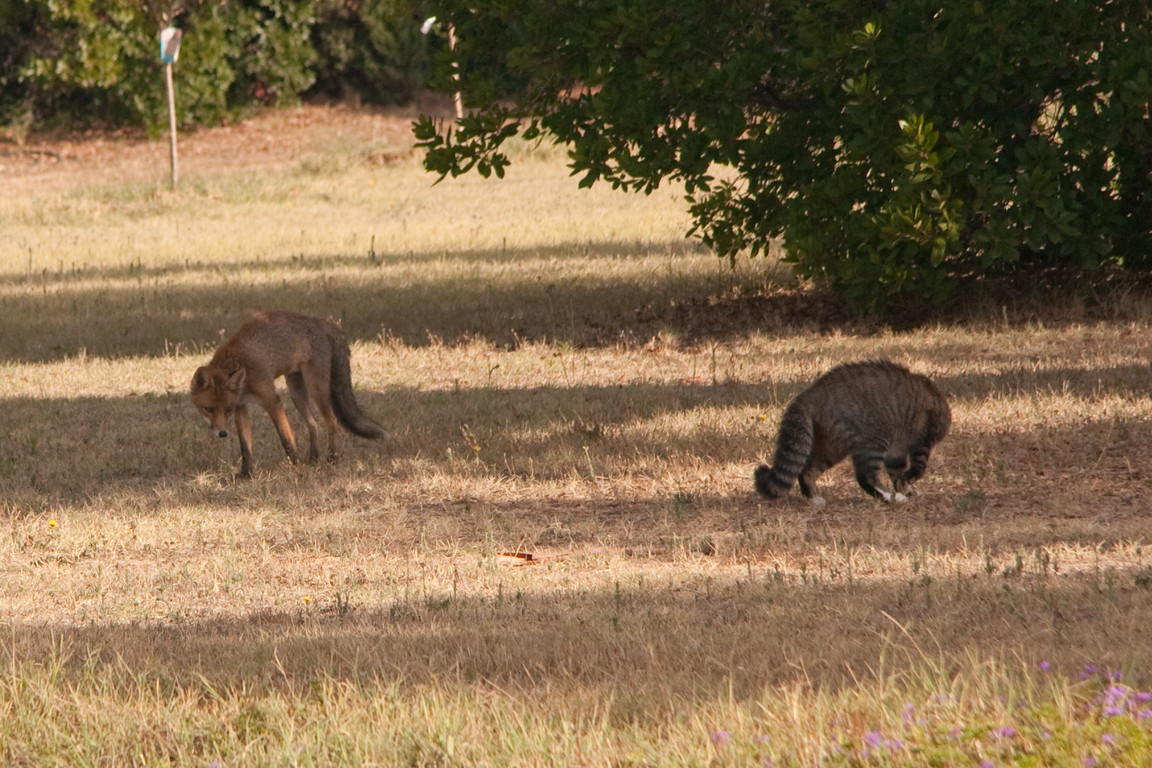 Live Wild
The team of the Sant'Antonio welcomes you. Start relaxing your soul and enjoy your stay
Agriturismo
The host, Paola, will pamper you with homemade breakfasts, cakes, biscuits, freshly made jams and picked fruit.
Its pleasant and quiet rooms will allow you to relax and at the same time organize your day activities such as trips to the beaches, the Maremma Park or visit the surrounding villages.
Discover serenity
Our Agriturismo is situated in an open countryside and is surrounded by the Maremma Natural Park in a magnificent landscape, rich of historical sites of cultural interest.
Since Podere Sant'Antonio it's near from the sea, you can go for a variety of beach activities but also biking, archery and horseback riding.
From the farm you can easily reach the famous spa of Saturnia.
Space for you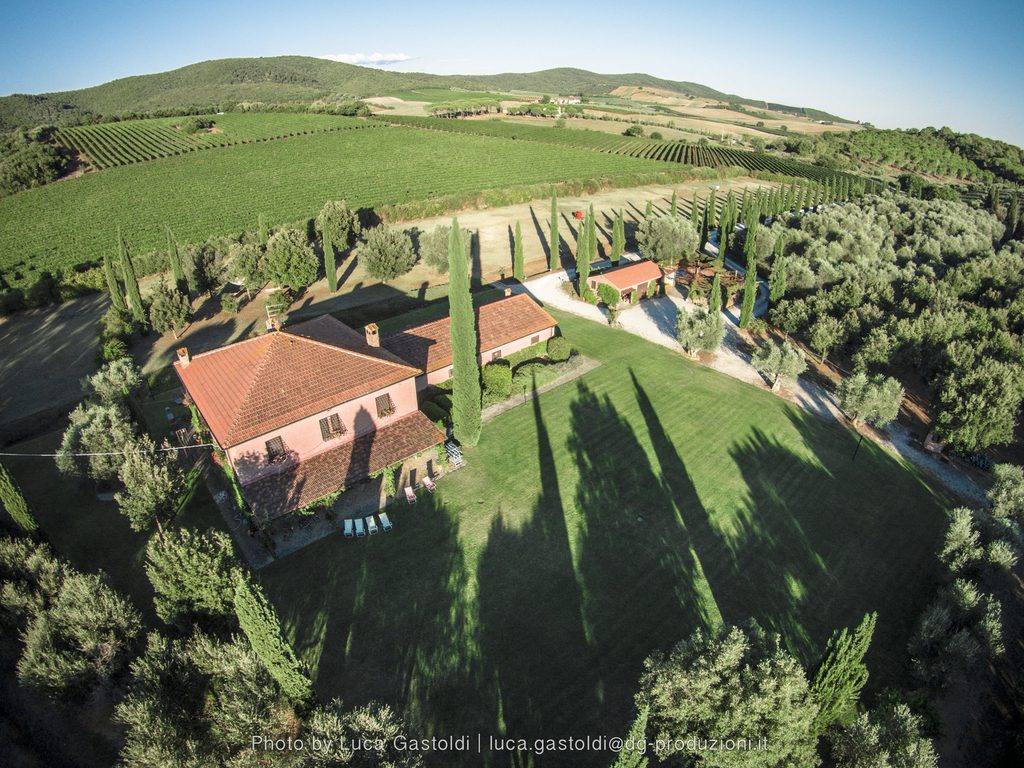 Gallery
Located in the Natural Park of Maremma, the property is 34 km from Scansano and 30 minutes by car from Marina di Grosseto.
Our establishment is ranked among the best in Magliano in Toscana because, you, our guests like us more than other hotels.
This is the perfect place for couples in search of peace.
You can use one of our bicycle for free!
You can schedule a day with our guide and explore the park in bicycle.
Offer
For those who want to make excursions without using the car you can book our bikes and enjoy our countryside or go to Talamone or you can pick them up in the car and take it with you to the Alberese or Feniglia bicycle, Even those included in the price of the room.
Pricing
Overnight staying price vary depending on the length of stay and the room type, from a minimum of € 80.00 to a maximum of € 110.00 (per room per night).
There are also common areas for guests, such as the reading room, the entertainment and TV lounge, the living room with fireplace, outdoor tables and sofas for outdoor dining or a good book.
There is also a free wi-fi internet service.
In May, June and September you can stay overnight from 85 € per room (2 people). You can add another bed (3 people) with a surplus of 30€.
In July you can stay overnight from 95 € per room (2 people). You can add another bed (3 people) with a surplus of 30€.
In August you can stay overnight from 105 € per room(2 people). You can add another bed (3 people) with a surplus of 30€.